Ultimate Gift Guide for Jet Setters
Do you know someone who loves to travel and don't have any idea what to give them this Christmas? Or having a hard time deciding what to give them as a gift? Or you are just a sweet person who loves giving gifts? Let me help you find the perfect gift for your jetsetter friend or special someone!
Travellers normally collect memories, not things. But if you can't afford to give them a gift voucher for their next destination or plane ticket to wander somewhere and feeling a bit fancy to match their taste, you are absolutely in the right place!  Christmas rush is everywhere, and strolling in the stores from one isle to another is pretty much exhausting, so get your Christmas shopping list and let's now begin!
1. World Map Passport Holder  ($6.00 via etsy.com)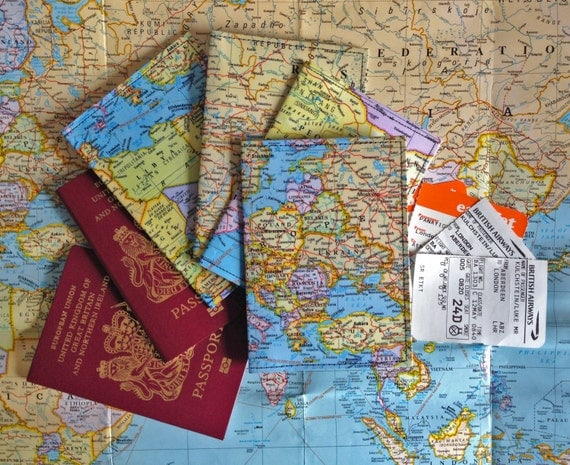 I cannot think of a single traveller who isn't obsessed with Map prints? may it be on clothes, on shoes, on bags, literally… everywhere!!!  So, before they go to another destination come 2015, why not give them something they can use and absolutely love and gush about!
2. Travel Journal ($55 via etsy.com)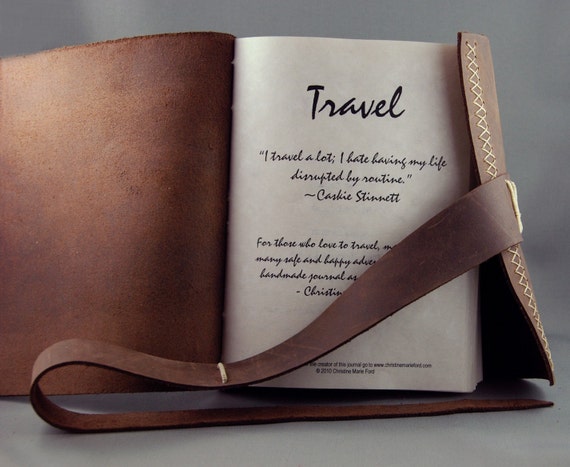 Let the memories last forever! With this exquisite travel journal, memories and thoughts can be noted for their blogs/website or just simply to remember something from their trip, like the famous "how to say hello in different languages!"
3. Wide Brimmed Hat  ($24.95 via etsy.com)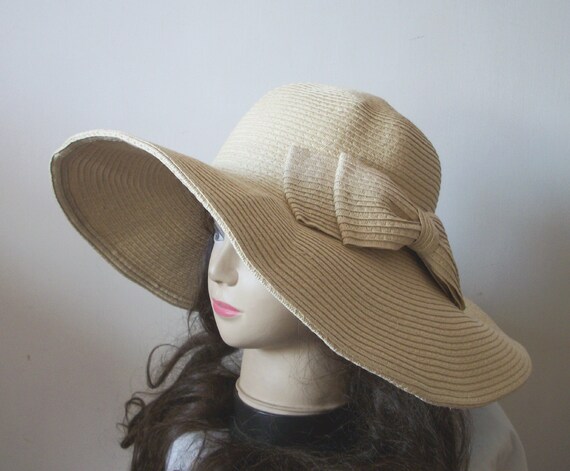 Tan lines, sun-kissed skin is great but not on their face! So hat is very important, you can choose neutral colors so that they can match it with any outfits. Wide brimmed hats like in the photo is a great way to protect the face and head from harmful rays of the sun. It's fashionable too!
4. Head phones (Beats by Dre Studio $14.99 via etsy.com )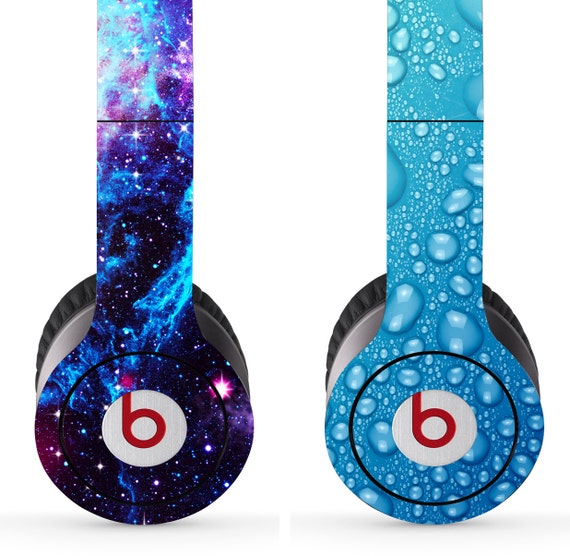 How cool is the skin/design of this ear phones by beats?! let them dream while listening to their favorite music on spotify or on their ipods with these cool head phones. A lot of designs to choose from too!
5. Deluxe Size Travel Gift Set (Toilettries, $39 via etsy.com)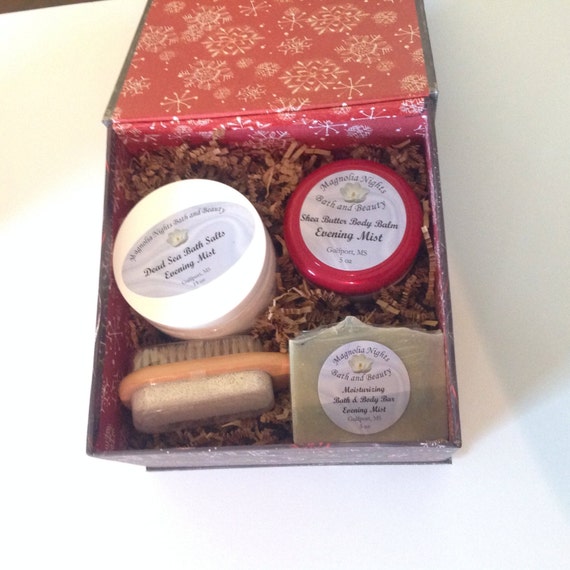 An ideal gift for travellers are toilettries 100ML or less for their hand-carry luggages. Treat them for something fancy this Christmas with this Deluxe Gift set. Nothing is fresher from an out of the shower scent.
6. Sunglasses ( $107 via etsy.com )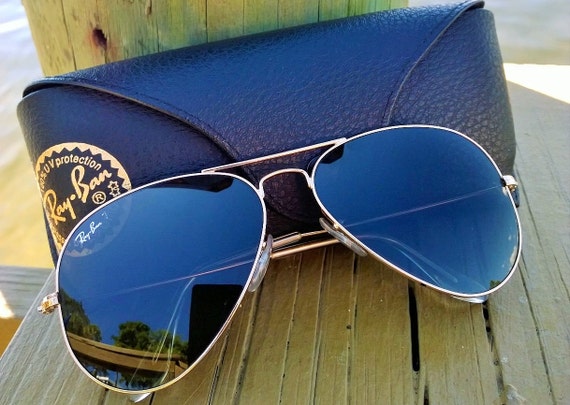 Jetsetters wants to see the world with their naked eyes! So why not protect them with Sunglasses? You can find affordable yet fashionable eyeglasses everywhere! This one from etsy, its a cool aviator shades that they will surely like and keep!
7. Travel Bag ( $139 via etsy.com )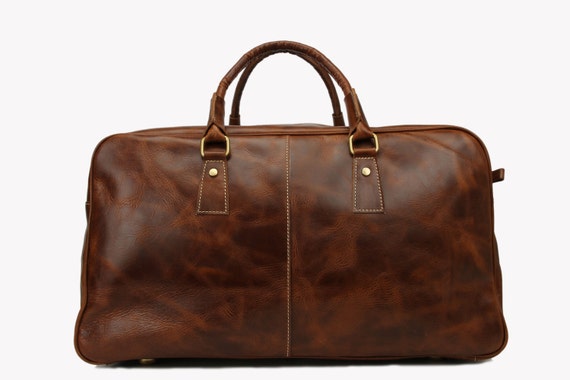 A Traveller can never have one bag! (the other one might be a suitcase). Giving them something they need or will be needed in the future will surely make them happy and they could use their spare money for some travel tickets for their next destination instead. So why not be fancy and get them this bag to make memories with!
8. Scarf ( $39.99 via etsy.com )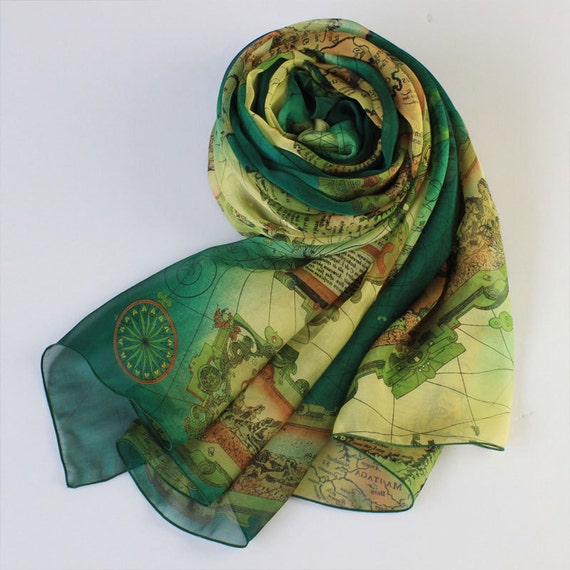 Isn't this scarf lovely? The prints are just awesome and will reflect how jetsetter your friend is! Let it be their guide while they travel plus it's an added layer for their winter clothes!
9. Paper plane necklace  ( $25.73 via etsy.com )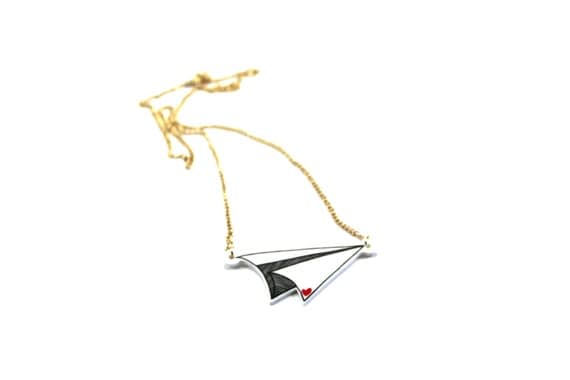 Let them flaunt their love for travelling and how they are a citizen of the world with this elegant piece with a cool paper plane design pendant!  This is what I've been looking for too! believe me, it's on my business cards' design!
10. Customized Shoes/Flats ( $120 via etsy.com )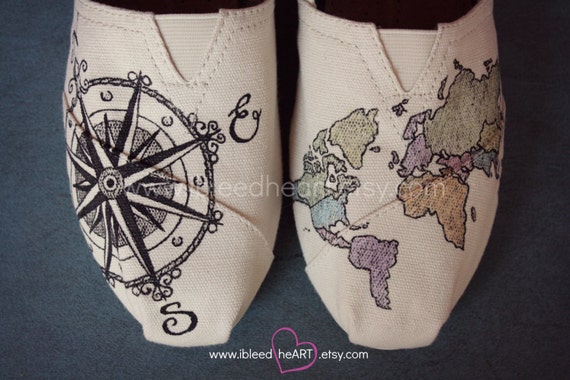 Let them travel in a comfy way with this customized flats! Let them leave prints around the world! Just pop into a Tom's Store and wala! Bring out the artist in you! Nothing more can be personalized by your own works. Don't forget to sign it too!
What are you planning to buy this Christmas? and what's your Wish list? Let me know on the comments section below! 🙂
HAPPY SHOPPING!!!! 
Useful Links: